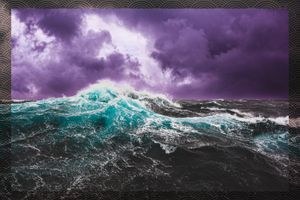 EPK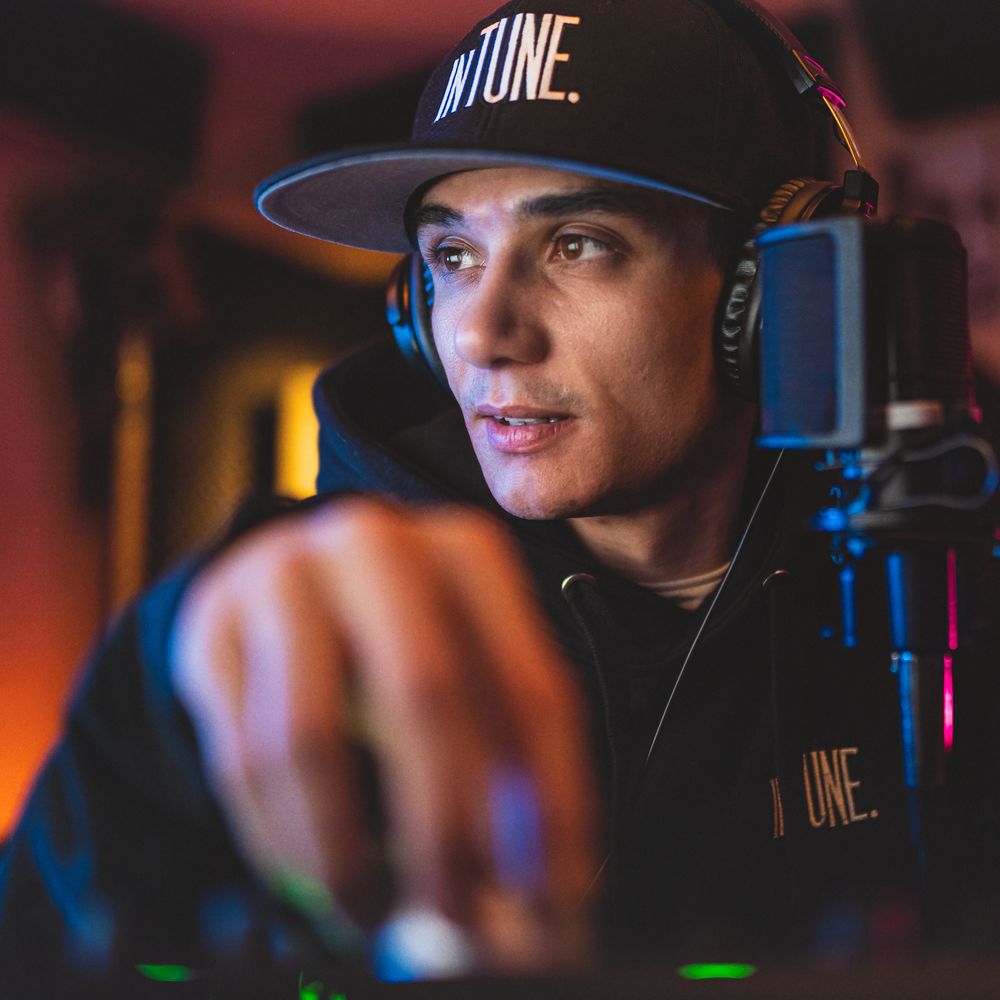 Biography
Bdice is a 2x Award-Nominated Recording Artist, Producer, and Music Video Director from Vancouver, Canada.
Jump starting his career Bdice posted a song and video everyday for 365 days branded as the  "Daily 16" an ambitious endeavour that would accumulate over 1,000,000 views to his YouTube channel while attending art school for Audio Engineering and Music Production. Recently his collaborative music efforts have been featured in Academy Award-Winning Director Jordan Peele's Debut TV Series "Weird City". His sights are now set on his upcoming album "Aesthetic" which is slated for a summer release. 
As successful as his solo career has become, from behind the scenes he's become notably responsible for Gold-Selling Recordings as a Producer / Engineer as well as countless visuals as a Music Video Director that have accumulated well over 20 Million Views. 
Bdice started as an acronym for "Bringing Dreams Into Constant Existence" and his story continues to prove he lives up to the name not only for himself, but any artist he pours into.. and that alone is reason enough to see what he does next.